Dog Training
From Naughty to Nice dogs!
We offer dog training, from puppies to senior dogs! Whether you need puppy classes, basic manners, obedience (including competition rally obedience) or problem solving.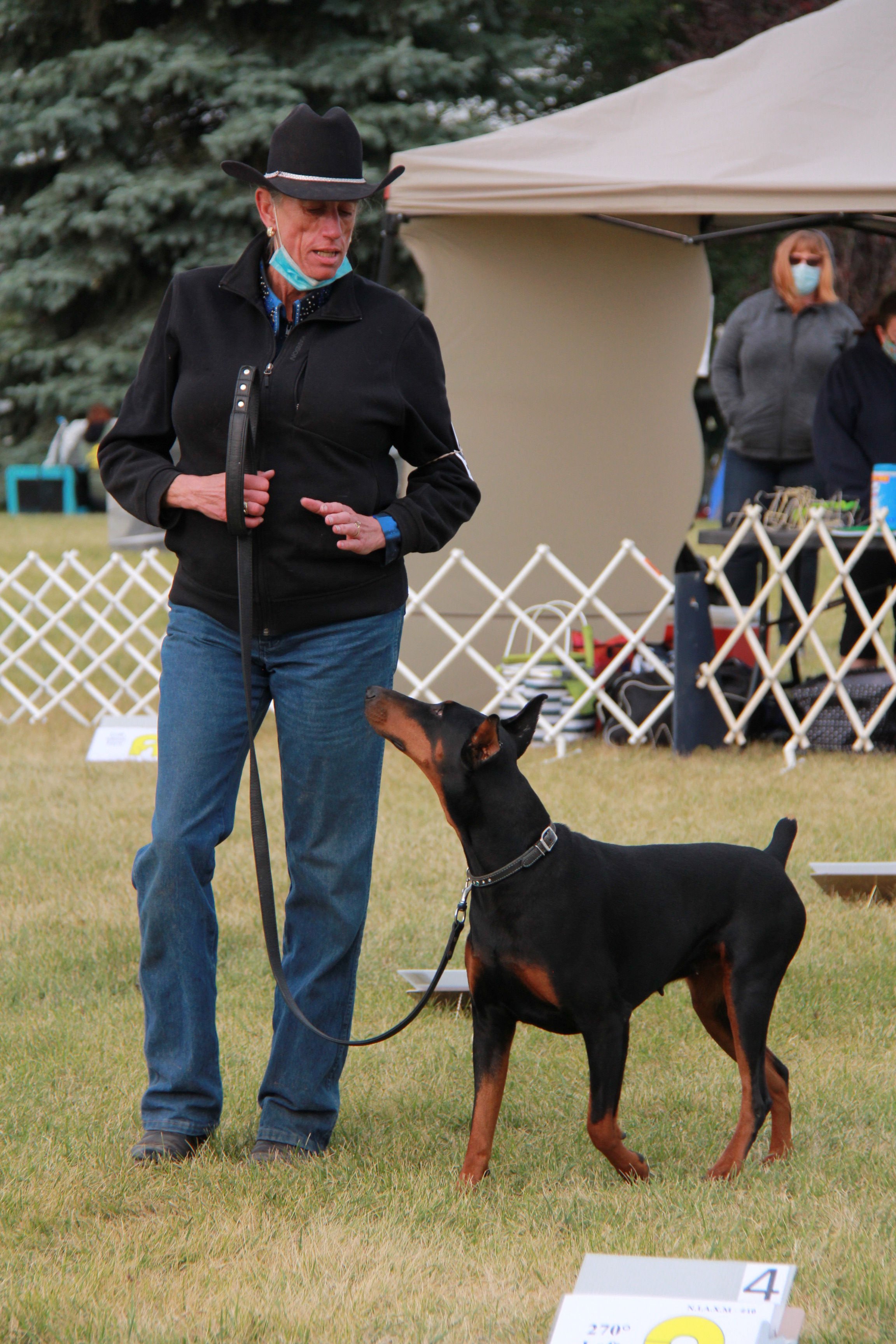 Our Training Methods are based on each indivdual dog and reward based. We actually use games to teach concepts. Concepts like focus, proximity, calm, optimism, confidence, grit, self control, independence, tolerance of frustration, novelty, etc. Once concepts are established, then behaviors (sit, down, heel, stay, etc) are trained.
My Training Philosophy is based on each indivdual dog and reward based.
Reward what you want
Train the dog in front of you (each dog is an individual)
Train FOR the situation, not IN the situation
My Story - I started seriously training for Rally Obedience using these games based methods January 2019 with Quinn & Reeva, 2 of my Dobermans. I have never competed in Rally-O and my first competition was in May. By July I had titles. That is how powerful these games are! That is why I became a Pro Dog Trainer with Absolute Dogs fall of 2020 – I want to share this training method with everyone!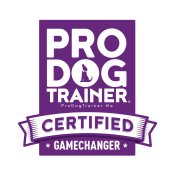 The fee for a private lesson is $45.00 (plus GST). Each lesson is typically 45 minutes to an hour, depending on how the dog is.

Group classes will be offered too when permitted.
Contact me to discuss your dog's needs and let's make a difference together!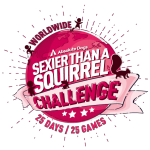 As a Pro Dog Trainer, I have been given the opportunity by Absolute Dogs to offer Sexier Than A Squirrel" 25 day challenge at an incredible value!
This is 25 days of video lessons to strengthen the bond between you and your dog, and for your dog to realize that you are more important (aka sexier) than anything in the world, including squirrels (or gophers)!

It is $45 (+ GST) and you get a video a day for 25 days. Access to these videos is forever!

Let me know if you are interested and I'll send an invoice for payment. Once paid, I'll give you the link to the challenge and then you & your dog will be on your way!