403.970.4400

office@IrricanaKountryKennel.com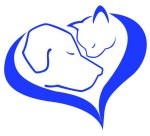 Where Pets Come First!
Book Your Spot Today!
Book Today!
Our Online Booking System is almost ready. In the meantime, please contact us, either by email office@irricanakountrykennel.com or call 403.970.4400 to book your pet in. We can't wait to hear all about your pet!
We appreciate your patience while we finalize our online system!